Happy weekend!!
(I meant to post this yesterday, but I had a problem with my blog!!)
Have any fun plans scheduled??
We have 2 things…
This morning, we're going to my brother and sister-in-law's house/farm for an apple cider-making workshop! They'll help us press the apples, and we get to take home fresh cider! Yum!! They intended this time to be more for young families. But they're so generous with their time, and they invited us, too. 🙂
Later, we have a wedding to go to for 2 of Tyler's good friends. He's in the wedding, too. 🙂
We MAY even get more blueberry donuts!!!
Cuz the wedding is out in West Olive, and supposedly Reenders is open one more Saturday for donuts and frozen blueberries. (I think we picked and bought enough actual blueberries for the year. But we can never get enough donuts!!!)
---
Ok, so I decided to finally share all the swaps from my World Card-Making Day Shoebox Swap last Saturday.
We had a smaller group but always have a lot of fun!
(And good pizza!!)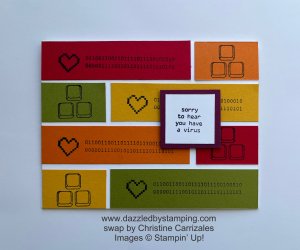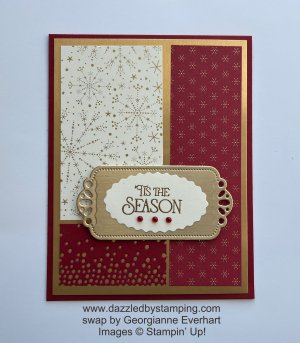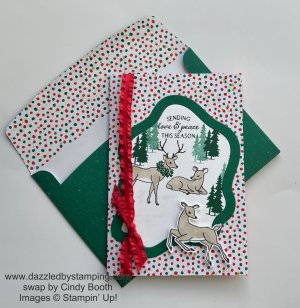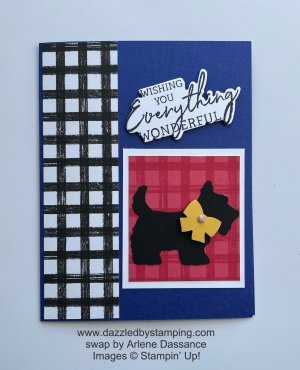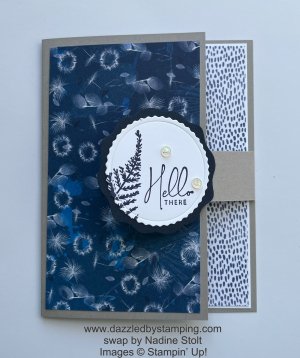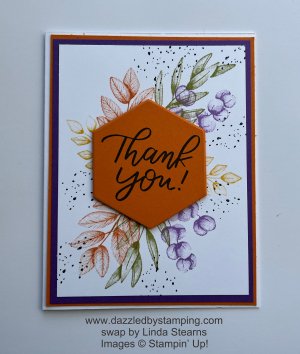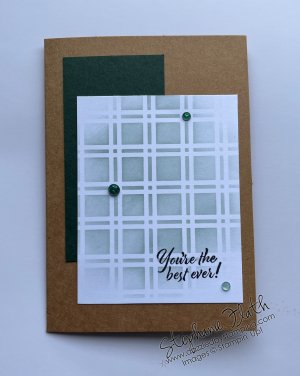 Here are some of the products we used:
Have an awesome weekend!