Happy Tuesday!
I have to say I am NOT a gnome person.
However, our Storybook Gnomes Suite is pretty cute–especially the designer paper.
Here are a few Gnomes swaps I've received this season:
I love this different take on this set!
Chocolate!!!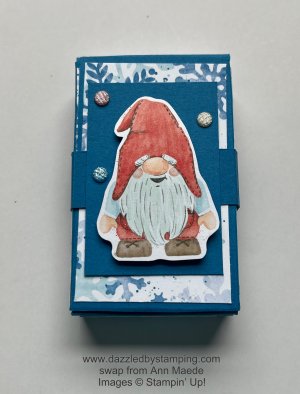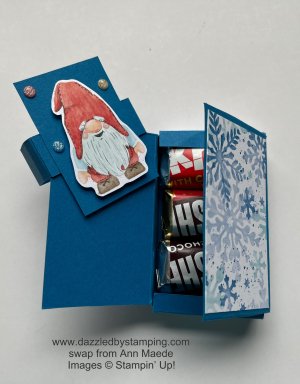 Here are some of the products used on these swaps:
(click any product pic to order)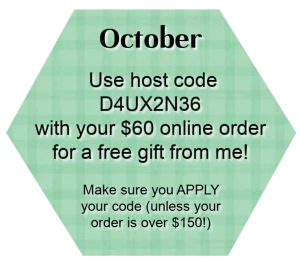 Have a magnificent day!!