I have more Aspen Tree Dies samples for you!
These are a little less traditional fall colors.
I love all the options!
Btw, I didn't mention yesterday that these dies are available (as part of a bundle) in the Mini Catalog, pg 46.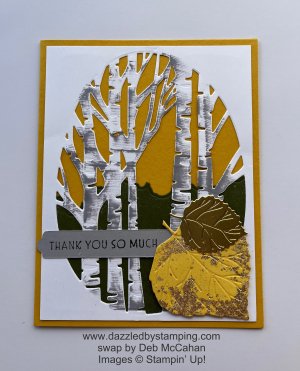 If you look closely, this one uses the SAB notecards and envelopes that ran out so quickly!
Hopefully, you got a pack for yourself, cuz this is a fun way to use them!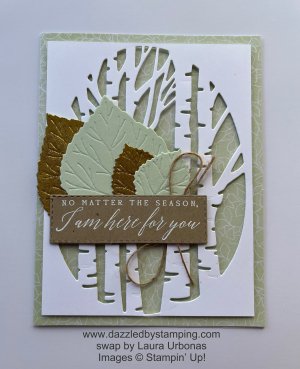 Here are product pics:
(click any one to order)
Remember:
Exclusive dies and bundles – September only
Weekly Deals (ends TOMORROW!)
1-Day Crafting Retreat (email me–or if you're on my mailing list, register directly through the invitation you've received. Let me know if you need it again! Registration ends this Saturday!)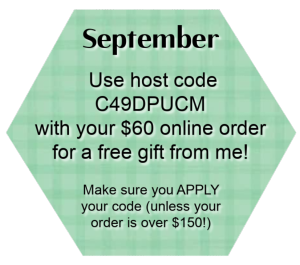 Have an amazing day!!