Happy Monday!!
We had a great weekend and stocked our pantry with peaches! 😀
I'm thankful My Love likes to help me with this job.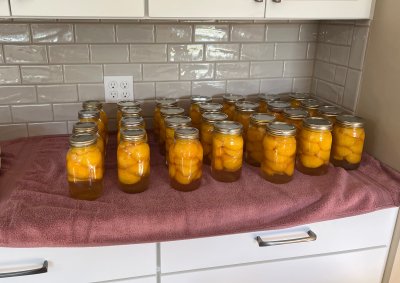 We added them to our freezer, too, for our beloved fruit salad!
---
This week I decided to share the tons of samples I have using the Nature's Prints bundle/Sun Prints Suite.
Nature's Prints is what I used last week on my Live!–with my "color blocking" techniques.
The Suite includes the bundle plus the gorgeous DSP and the cool Fern 3D embossing folder.
Check out my swaps: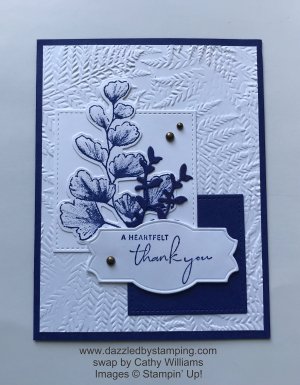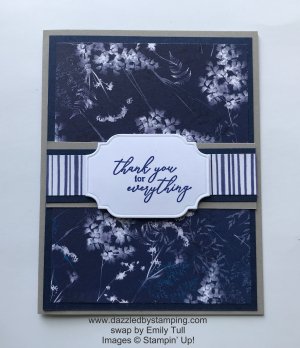 Here are the products in this suite:
(click any pic to order)
---
We have 1 1/2 weeks left in Sale-a-Bration!!
Check out your options below.

These are the most recent options for SAB FREEBIES:
Here's what's still available from the original options: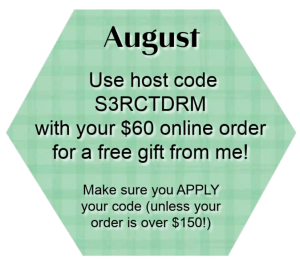 Have an incredible day!!