Hey there!
Did you see my Live! yesterday and the cute lunch bag that holds the kit???
The kit is perfect for any crafter–and a GREAT way to introduce [card making] to even those who think they're not crafty at all!
Here are pics of the final projects and a closer look at the bag:
(There's enough supplies to make 3 of each design.)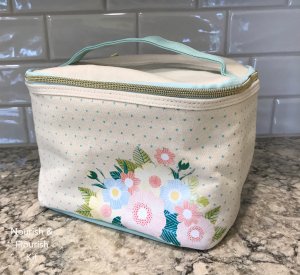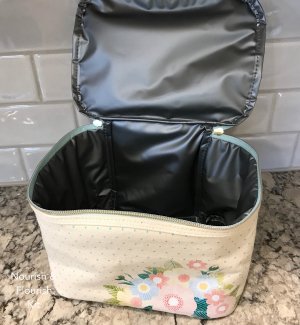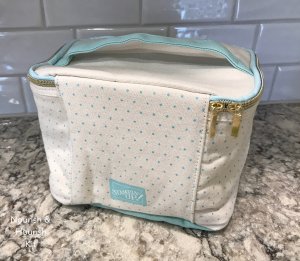 Remember $3 from every kit ordered is donated to organizations helping to find hunger–or as Stampin' Up! puts it…food insecurity. 🙂
Order your kit(s) here:
Have a fantastic day!!