Good morning!!
Have you missed Hedgehogs in our catalog?
We've had them several times, and we have a new one!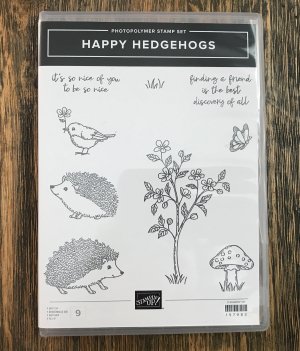 Here's a swap featuring the adorable Happy Hedgehogs bundle: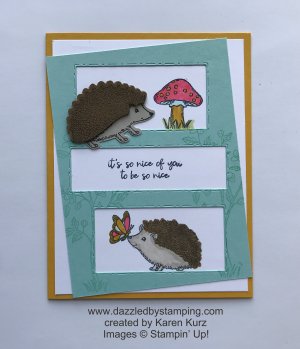 The bundle includes a punch and will be available to order from the new Mini Catalog tomorrow!
Here's a fun die used on the swap, too!
Happy Hedgehogs bundle, pg 64, item #157985, $32.25
I should have taken a pic of the actual Ladybug Hello for my post Saturday, too!
Here she is!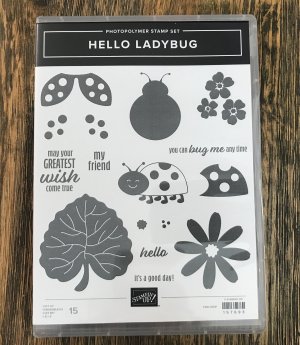 Hello Ladybug bundle, pg 20, item #157699, $32.25
Have a wonderful day!!