Happy Monday!!
We had an amazing time at our Fall/Christmas 1-Day Crafting Retreat!
THANK YOU to those of you who attended! 🙂
I have lots of people pics but forgot to take project/pillow gift pics.
I'll share those later.
Here's our peeps.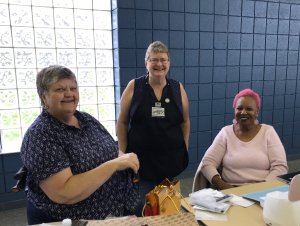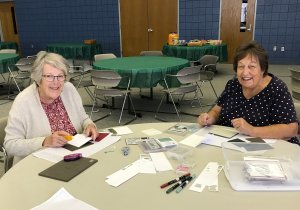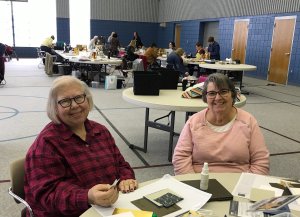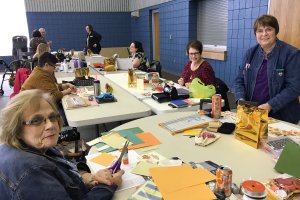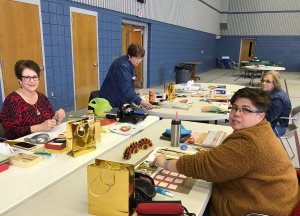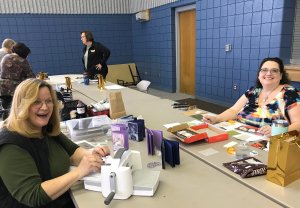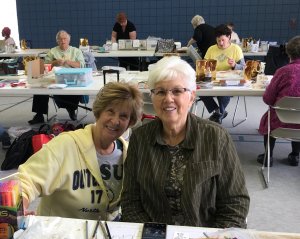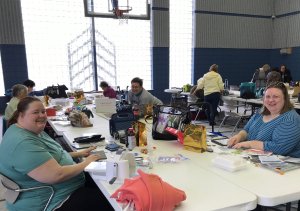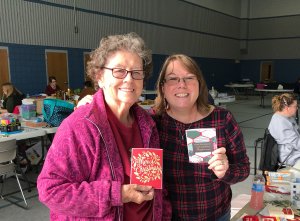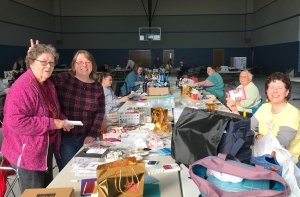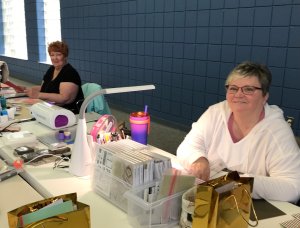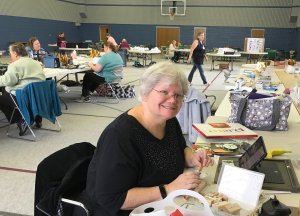 If you didn't join us this time, maybe you can next time!
MARK YOUR CALENDARS: next one is Saturday, February 5!
Have a spectacular day!
I'll be back later with project pics.
(edited: added later….here's the link to see make-n-takes and pillow gifts from the retreat: https://bit.ly/3njb7WP)