I'm so excited!!!!!
TODAY is the first day we can register for OnStage!!!!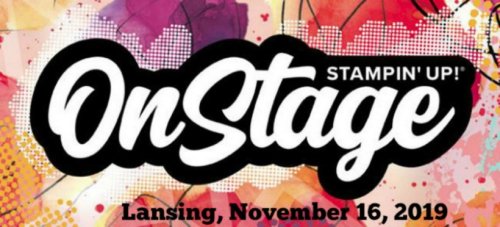 If you haven't heard about OnStage from me yet, it's a training seminar for Stampin' Up! Demonstrators.
(Maybe you remember me talking about my presentation in Minneapolis? Or traveling to Orlando with a couple of my team last November? Or Milwaukee over a year ago?)
It's in LANSING this time!!!!
Nice and close! WOOHOO!!!!
I just read there are only a couple hundred spots left out of the original 1400 available!
There's a LOT of excitement there and lots of amazing ideas and prizes and FUN!!!!
Almost all of my Dazzling Demos team is going!
Plus, of course, we'll meet other demos and meet up with friends we've made in the past.
If you want to join us, SIGN UP TO BE A DAZZLING DEMO TODAY!!
You'll get your Demo ID and password emailed immediately, and you can register today along with the rest of us!
So last night I just RE-found a box that had most of the cards from our Shoebox Swap in Minneapolis with our special travel group (Dazzling Demos plus parts of a couple other teams.) And I realized I never shared these with you yet!
It's been so long (:D) that I'm not even sure I attached the correct name to them–AND somehow I don't have them all.
We used current SU! product at the time, but I can tell some of it has retired–specifically DSP.
STILL cute cards!!
(And hoping to organize another travel group Shoebox Swap in Lansing!)
Enjoy!!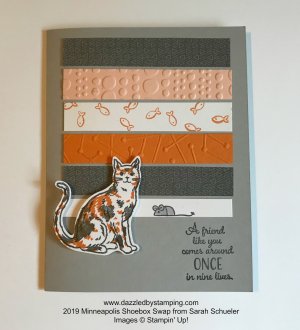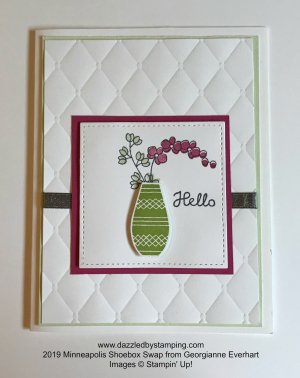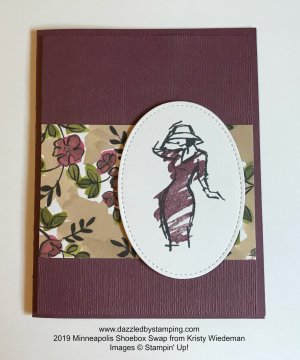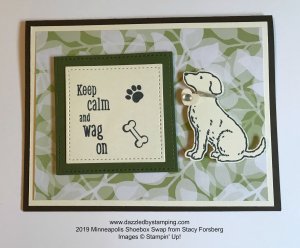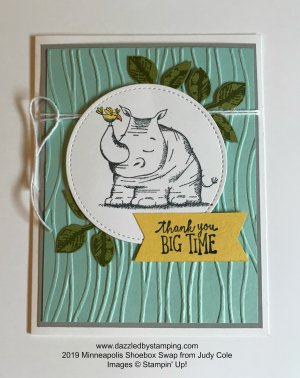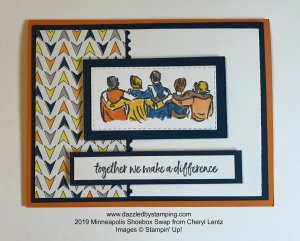 Don't forget to join me for my Live! tomorrow morning at 10:30am ET!
Have a fabulous day!!