Come Sail Away!!
Haha!
That's the name of the Suite I'm posting a sample from….
But my "Home All Day" means you can come pick up catalogs again today!
Here's a make-n-take from OnStage: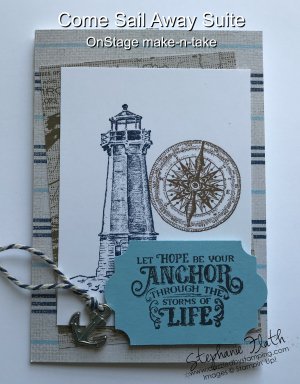 This suite is a perfect masculine option!
Available when the catalog goes Live! on June 4!
Come get your copy now!
Have an awesome day!!