Good morning peeps!!
I don't know if you're a fisherperson or not….I happen NOT to be.
But I have some AMAZING swaps using that set that I've not shared yet!
If you're still planning for a Father's Day card, YOU HAVE TIME to get this set.
(It's NOT retiring; I was just meaning you have time before Father's Day.)
Here's some inspiration for you: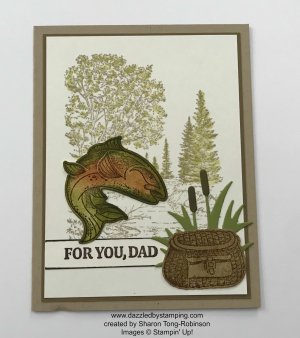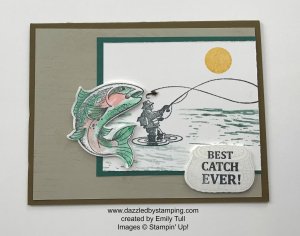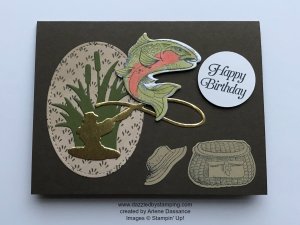 Have an fantastic day!!