Happy Friday peeps!
I have my Facebook Live! for you today–along with closeups of what I showed.
I focused on the Well Said bundle and used stuff with it.
Here's what I made on camera: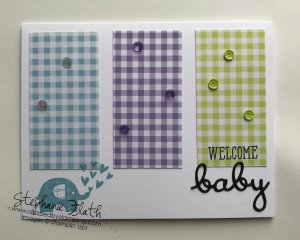 Remember–you can be entered to win those if you share/like/comment on my Facebook Live!
The drawing is Monday.
Here are a couple others I showed quick:
SAB Foil Sheets!!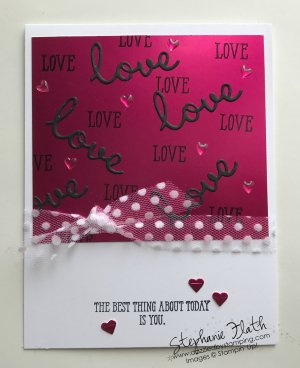 Look at the shine!!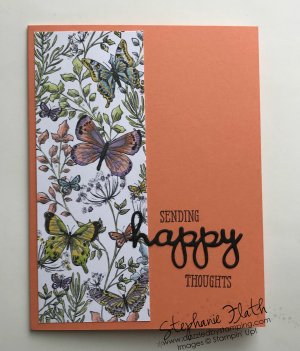 I absolutely LOVE this bundle!
I hope if you've been stuck home, YOU'VE been able to do some stamping, too!!
Hey–don't forget to comment on yesterday's blog and join the "send a card" fun!
Have a wonderful weekend!!