Occasions and SAB Catalogs are live today!!
Did you get your copies?
If not, let me know!
Also, you can check them out online.
The links are at the right side of my blog.
BELOW I have my Facebook Live! from yesterday:
Here are closeups of the original cards I made before the video: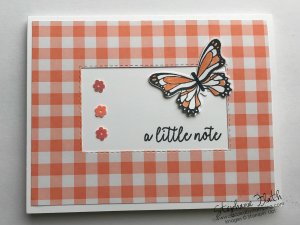 These will be part of a class I'm offering in February.
Details coming soon!
Have a fabulous day!