I'm back today with SWAPS!!!
The next couple days are gonna be from my Dazzling Demos Team.
I'm hoping to get to editing a several swaps from other demos soon, too, for later in the week.
AND I'm getting ready for my Hostess Appreciation Party!
Enjoy my friends' work!
Most of it features products from the Occasions or SAB catalogs: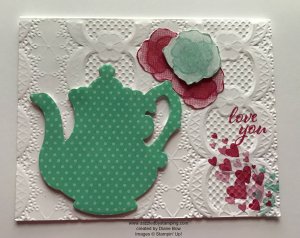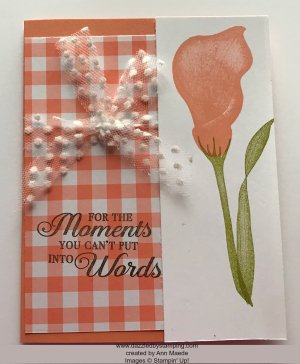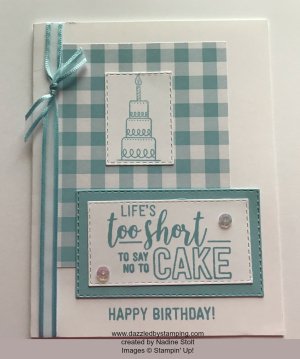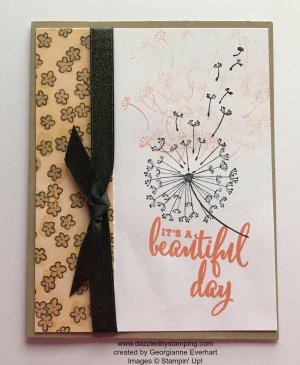 Have an exceptional day!!