Hey–
So sorry for my spotty presence this week!
Todd is home, and I just have a hard time getting to all my stuff. 🙂
I have my Facebook Live! for you AND closeups of the cards I made.
Well…one I just did part of it on camara.
Enjoy!!
Oh–and I just realized I took a pic of one WITHOUT the colored Enamel Droplets. :/
Sorry, maybe another time.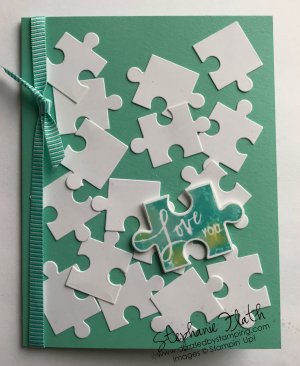 Have a wonderful weekend!
Even though it's not Christmas anymore, I have in mind showing you my mailbox of Christmas cards from this year over the next few days.