Here are all the cards from the Timeless Tidings Project Kit that I showed on my Facebook Live! this morning: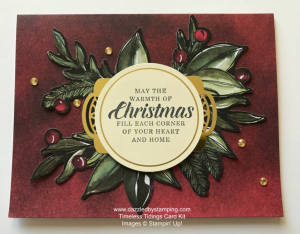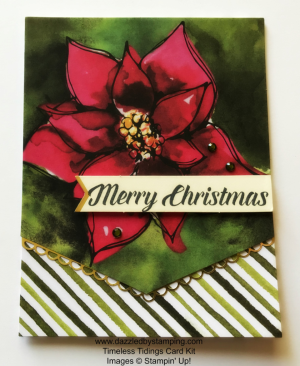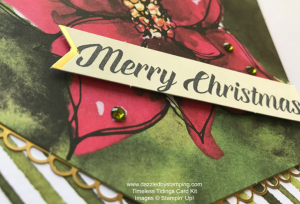 You can sign up for class here: Tuesday, 11/27, (10am or 7pm). 
Or you can order the kit/stamp set here:
For the rest of the week, I'll be sharing a bunch of swaps.
I'll be in Orlando for Stampin' Up! 😀
Enjoy the week of swaps!
And enjoy the rest of your day!!