What I've heard most about Victoria, British Columbia is how gorgeous the flower gardens are!
We're playing today by ear and exploring on our own.
Here are a few flowery swap cards for inspiration!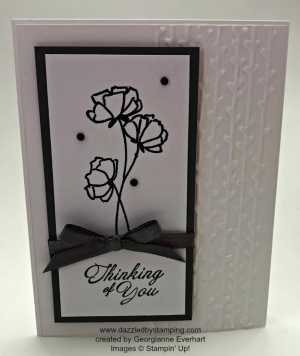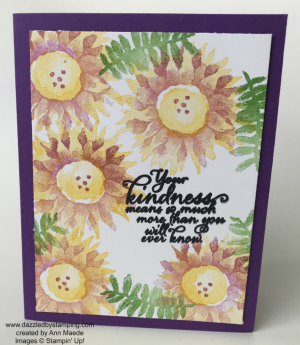 Oh! And a bulldog! 😀
Happy Thursday!
Have a fabulous day!!
**Truth in advertising: less than 1% of all Stampin' Up! Demonstrators earn the incentive trip each year.