Day 2 was a full day at sea, and we started with an early breakfast.
Haha! Let's be honest….breakfast was the start of MY day!
Todd, of course, was up early working out before I was even awake!
He considered running on the deck track.
He changed his mind after watching the guy already out there round a corner and duck his head to bear down into the wind!
Nope.
He gets enough of that in Michigan in late October or November. 😉
Back to breakfast–I'm proud to tell you that Todd told me he LOVED me and thanked me for being ready early…when we walked out of the dining room to a lobby PACKED with people waiting to get in! 😀
Yay me!!
It helps that Seattle/Alaska were either 3 or 4 hrs behind our body time! 😀
Not sure how I'll do next year in the Greek Isles when we're 6 or 7 hours AHEAD!! :/
(I only know this cuz I put Rome and Athens in my Weather app.)
So one of the highlights of the day was the Stampin' Up! general session.
It's a GOOD SIGN when you walk in and you're handed a Stampin' Up! [orders] bag!
They congratulated all of us achievers–over 400 out of almost 50,000 demonstrators.
And they thanked our "1st guests" for their support and gave each of them a water bottle.
They were told to hold on tight to that, cuz we Demos LOVE our logo items!
It might disappear! 😉
We saw LOTS of new product and samples!
(I'll show you a bunch below.)
They had PRIZE PATROL and lots of all Demo giveaways!
Before I share pics going forward, I have to apologize for the horrible picture quality!!
Some things I forgot to take pics of–and there are just SO MANY!!
And photos in Stampers Base Camp are in awful lighting–and I was trying to get in and get out so others could take pics as well.
Ok, so as far as I can remember, here's what we got in general session:
Corrugated Dynamic Embossing Folder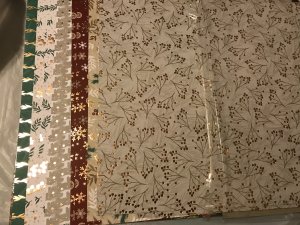 Joyous Noel Specialty DSP
Santa's Workshop Cards & Envelopes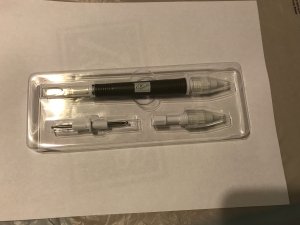 Take Your Pick (tool for picking up small embellishments!)
We were told that throughout the cruise we'd receive about 12% of the new Holiday Catalog!!
And here's the cover:
That's all I can show right now–unless I'm showing actual product or samples.
You'll get YOUR catalogs next month!
Before we left the general session, they announced the 2020 Stampin' Up! Incentive Trip location (that we can start earning October 1.)
The 2020 Incentive Trip is to MAUI, HAWAII!!!
I just can't even believe it!!
I honestly don't have a bucket list.
But if I did, Hawaii would probably be on it!
I can't wait to start working towards earning it!
Besides checking out all the new samples in Base Camp, we also went to a fun ice skating show.
The talent was amazing!
We had our first formal dinner that night.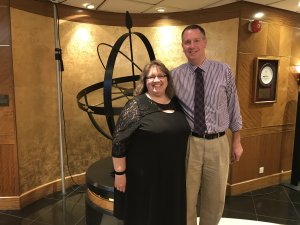 Speaking of which, did we tell you we had an 8pm dinner time?
That's like eating at 11pm or midnight at home/our body time!
Todd's bedtime is by 9!! 😉
But actually dinner worked out fine with our schedule.
We were originally gonna change it, but the cruise was full and then we loved our table family!!
This guy was waiting for us when we got back. 🙂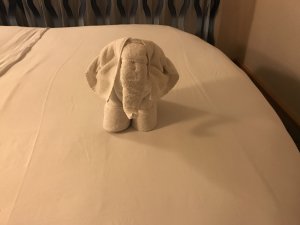 I forgot to mention our amazing stateroom attendant, Ike!
He was SO FRIENDLY–always had a huge smile on his face! 
And he cleaned our room twice a day!!
SU! STUFF
Ok, before I share all the Holiday Catalog sneak peeks and samples, I have to share our pillow gift for the day!
A.MA.ZING.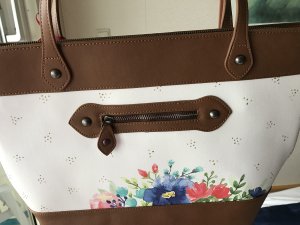 In case you can't tell the size, it also included a 12×12 pack of DSP!!!
All is Bright DSP
I haven't emptied my purse yet, partly cuz I wanna show my team at our meeting Thursday….It is PACKED FULL of stuff and can't even hold everything I got!!
As I already mentioned, Stampin' Up! KNOWS how to spoil us–and loves doing it!!!
Ok, here is a ship load of new product–sorry, remember no windows/good lighting in base camp: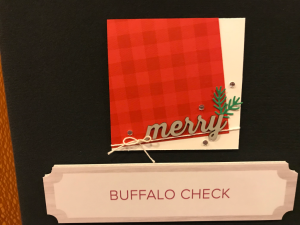 Buffalo Check background stamp!!!!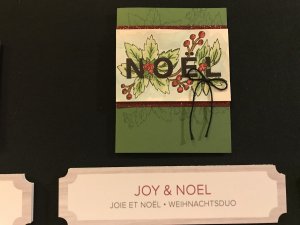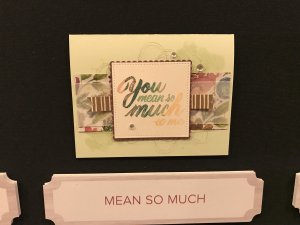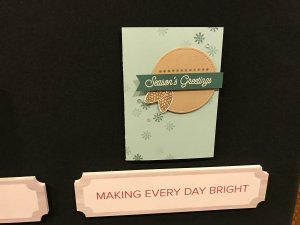 I just realized I didn't take many pics for Kate! :/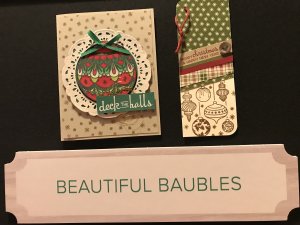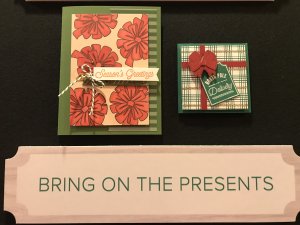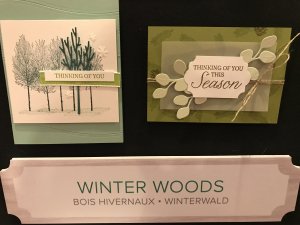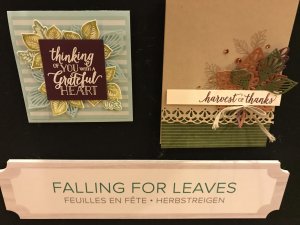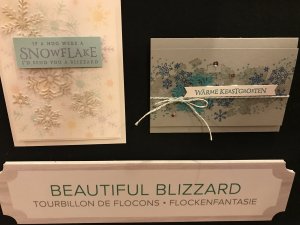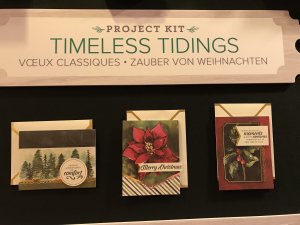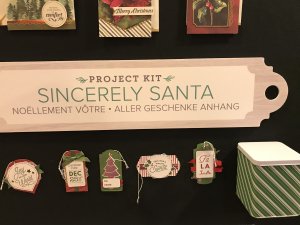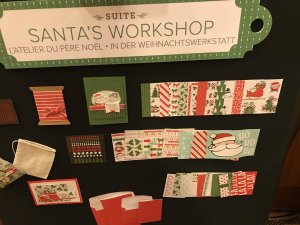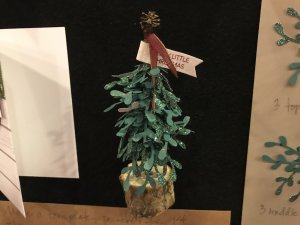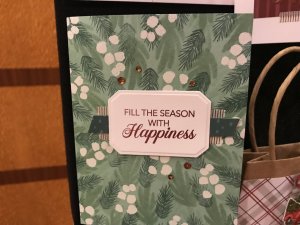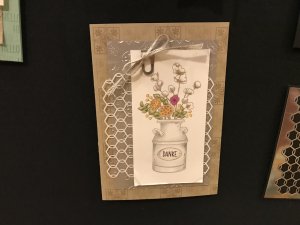 This chicken wire is an embellishment–NOT from a thinlit!
metallic on one side, white on the other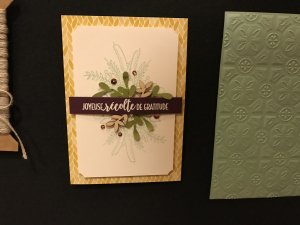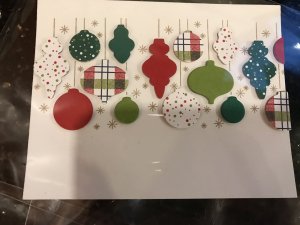 Beautiful Baubles bundle
1 stamp, stamped 3 times; 1 single thinlit to cut 6 separate baubles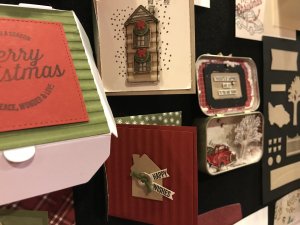 over the top!!
Farmhouse Christmas bundle
**Truth in advertising: less than 1% of all Stampin' Up! Demonstrators earn the incentive trip each year.