My Dazzling Demos Team had a great meeting a couple weeks ago!
I always love a full room. 
And I love getting together with them and SHARING WHAT WE LOVE! 😉
Here are some of the swaps I received:
This set is what we received in our bags at OnStage!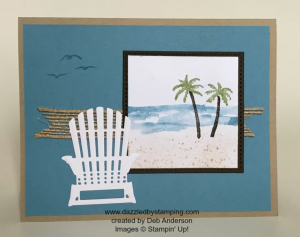 We're meeting again this week and working on a special project.
You wanna join my team?
We'd love to have you!!
Don't forget to "preorder" your Color Coach by taking my 5-minute survey!
CLICK HERE FOR THE SURVEY by May 21!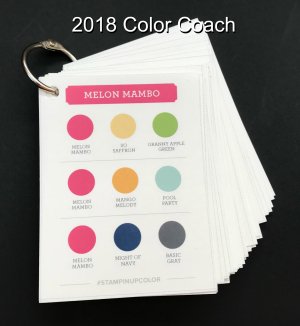 Have a fabulous day!!