THAT'S how many cards I made! 
Like I said yesterday…
I used a very basic design–with some DSP, ribbon and enamel dots I didn't wanna part with.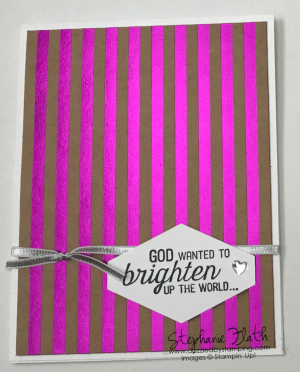 I'm kinda lovin' the Tailored Tag Punch vertical!
Of course, it works great with my Vertical Greetings set!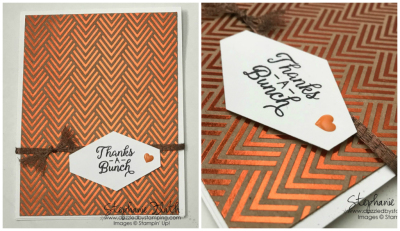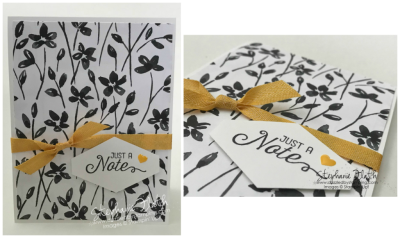 I think the black, white and yellow is actually my favorite of all these.
Just a little bit of sunshine!
Have a wonderful day!!