I'm at OnStage Milwaukee, and I'm swapping to my heart's content!
Yep, I got my 100 swaps done for the trip!
With that in mind, I thought today would be a good day to share swaps I received from one of my clubs. 🙂
Enjoy their work!!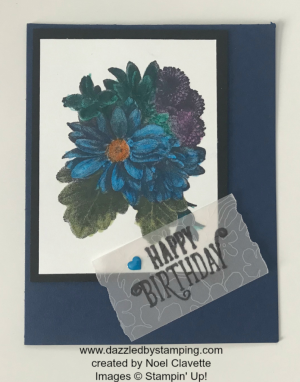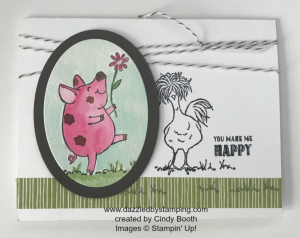 Can't wait to show you swaps from Milwaukee, too!
Enjoy your day!