My Hostess Appreciation Party was a success in large part because of My Best Love, Todd!
He took the day off work to help me with food.
He's amazing!
And to his surprise, his Apple Betty is the first thing to go every year!
So here are recipes that I believe people are interested in. If there's something missing you'd like, let me know. Click on the name to view/print the recipe:
Sweet & Sour Meatballs (still perfecting the gluten free ones; the attached recipe is using premade meatballs)
Here are a few more contest cards, too: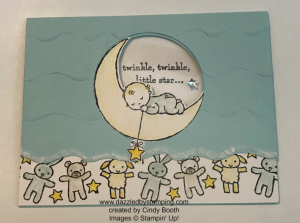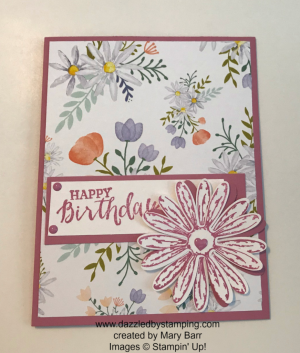 Have a fantastic day!!
I'll be back with more tomorrow!