We're off to pick up Liz today!! Yay!!
Just a quick pic, so you have in mind what you're buying with the Eastern Palace bundle….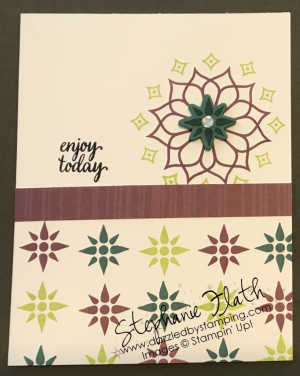 You need to order by Tuesday, 5/16, if you wanna come to my class. (So it has enough time to get here!)
Ordering with my hostess code V93U274V will get you 4 sheets of Lemon Lime Twist cardstock, too. 🙂 It's my new FAVE!!
Have a great weekend!
Save