Christmas is a wonderful time of year!
But I also know it can be such a difficult time for some–for various reasons.
I'm praying for you.
I'm praying that the Lord Jesus, whose birth we are celebrating, gives you peace, comfort and true joy.
For unto you is born this day…a Savior, who is Christ the Lord.
                                                    Luke 2:11

For God sent not his Son into the world to condemn the world, but that the world through him might be saved.
                                                    John 3:17

Believe on the Lord Jesus Christ, and thou shalt be saved.
                                                    Acts 16:31

These things have I spoken unto you, that my joy might remain in you, and that your joy might be full.
                                                    John 15:11

Here's another peek into my mailbox: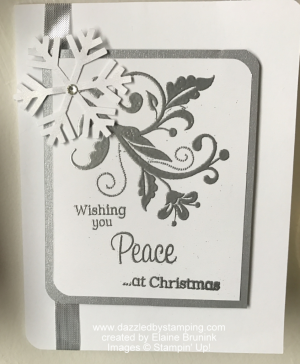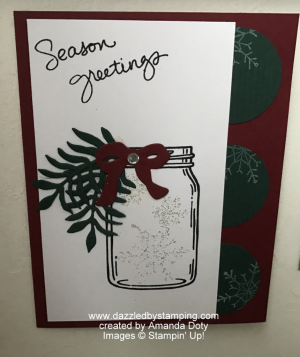 Merry Christmas Eve
Remember, if you can fall in love with a project, you can learn to create it! Here to help you channel your inner Creative Genius…
Steph
LIKE me on Facebook.
Follow me on Pinterest.
Subscribe to my FREE newsletter, and receive my "5 Tips for Making Fabulous Hand-Stamped Creations."
Save