Thank you, Lord, for all the many blessings you've given me!
Thank you to my customers who have blessed me in so many ways, too!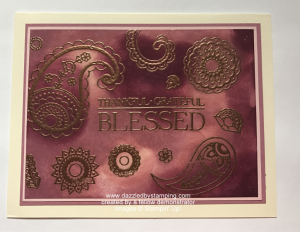 (no name)
From Sue Scheets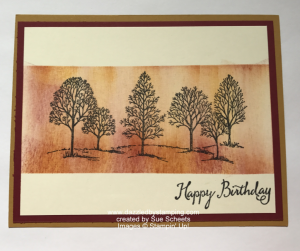 a special swap for Dot 😉
Remembering those who are NOT able to be with their family today–including our military who are fighting for all we have to be thankful for.
Have a wonderful Thanksgiving!
Remember, if you can fall in love with a project, you can learn to create it! Here to help you channel your inner Creative Genius…
Steph
LIKE me on Facebook.
Follow me on Pinterest.
Subscribe to my FREE newsletter, and receive my "5 Tips for Making Fabulous Hand-Stamped Creations."
Save
Save