Today I have been married to my best friend for 27 years!!
God has blessed me beyond measure.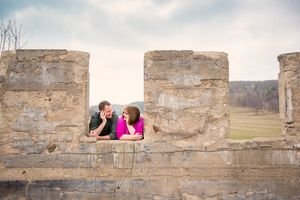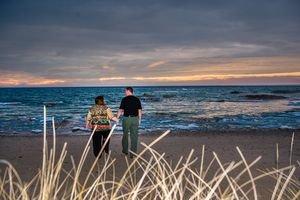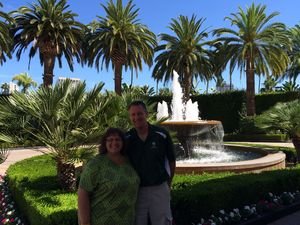 I love this man.
And I'll take another 27 years, thank you. 🙂
For those of you NOT on facebook, I decided to paste my post here in my blog….was just feeling silly and in love. 🙂
Todd, Happy Anniversary to my very best friend, the love of my life, my favorite person in the whole world! I'm so thankful God lead me to you and you helped me get my first job–even though I couldn't type worth beans! From then thru now, I've loved spending time with you. I love your goofy sense of humor–even if you get an eye roll sometimes. 😉 I love that you serenade me with silly versions of songs. (I still will never remember the real words to "midnight….and the kitties are sleeping" even though I sang the song in choir.) I love how you love me, our kids, our families (including my customers). You are an amazing husband and a wonderful dad! I'm thankful for how you provide for and protect our family. I'm thankful for the man you are. Thank you for the good example you set for all of us in so many areas of your life. Thank you for being a man that loves God, seeks his guidance and lets him work in your life. Anyone who knows you is better for it. I'm so proud of you, and I love you more!! Happy Earth Day, My Love! ;)<3

Have a wonderful weekend! (I have a date night tonight!)
Remember, if you can fall in love with a project, you can learn to create it! Here to help you channel your inner Creative Genius…
Steph
LIKE me on Facebook.
Follow me on Pinterest.
Subscribe to my FREE newsletter, and receive my "5 Tips for Making Fabulous Hand-Stamped Creations."