Some of my downline and I stamped together Friday afternoon.
It was great!!
We had in mind our swaps for our meeting Monday night.
And it was just nice to get together and brainstorm and stamp.
Here's some of what we ended up with: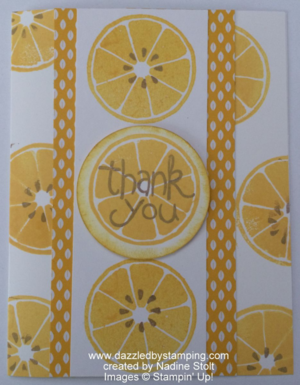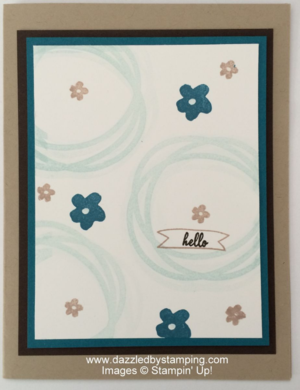 Check out the new Weekly Deals added yesterday.
It's actually a double week.
That's because next week will be the last of the Weekly Deals Stampin' Up! offers (ends the 18th.)
They're going to a less frequent plan of special offers.
Obviously, those will be announced as they come around.
One last quick reminder–I have a Mommy & Me class scheduled for the end of the month….check it out and get signed up!
Have a great day stamping!!
Remember, if you can fall in love with a project, you can learn to create it! Here to help you channel your inner Creative Genius…
Steph
LIKE me on Facebook.
Follow me on Pinterest.
Subscribe to my FREE newsletter, and receive my "5 Tips for Making Fabulous Hand-Stamped Creations."