Cuz that's what I did!
As soon as I saw the project kit Enjoy the Little Things, I knew I HAD to have it–and have classes, too!
I love the concept of a decorative clipboard!
Here are the finished pieces close up: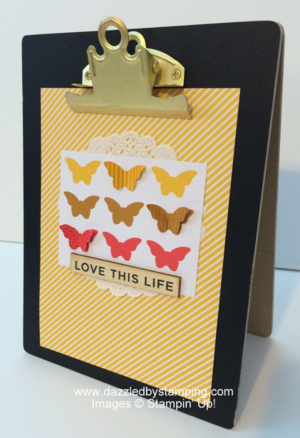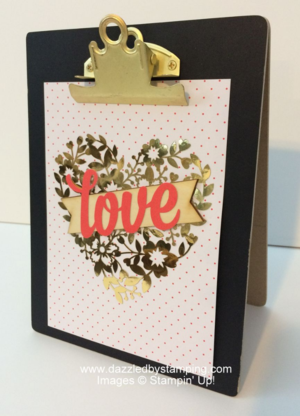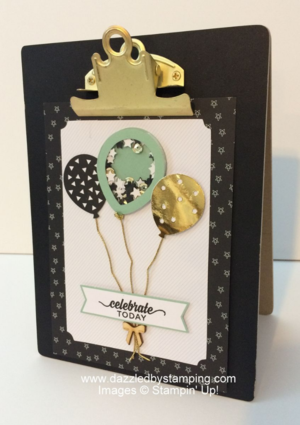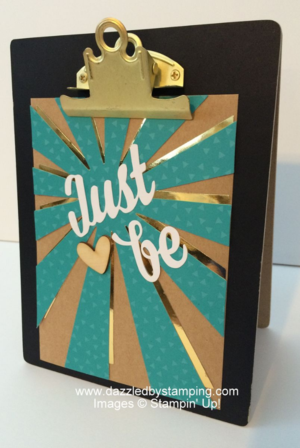 I set up 4 different class times!
First, we need the TIME–it takes around 4 hours to complete.
Second, we need the SPACE–there are 13 different pieces!
The class fee is $60 but includes:
the project kit
several different adhesives [you may bring your own and choose other items totaling the same value if you prefer]
AND your choice of a Sale-a-Bration (SAB) item!
(plus the use of the stamp set and ink pads necessary)
Find the class date that works best for you (Feb 26-Mar 1.)
**just in time to choose the limited time SAB items Sky is the Limit stamp set…or Perfectly Artistic DSP…or…Hello stamp set
Have a fabulous day!!
New weekly deals are available today, too. 🙂
Remember, if you can fall in love with a project, you can learn to create it! Here to help you channel your inner Creative Genius…
Steph
LIKE me on Facebook.
Follow me on Pinterest.
Subscribe to my FREE newsletter, and receive my "5 Tips for Making Fabulous Hand-Stamped Creations."