Yep. Shipping is FREE this week only!!
Here are a few swaps using the Celebrate Today bundle….
Maybe you need to go shopping for that bundle! 😉
from Georgianne Everhart
from Mary DeWit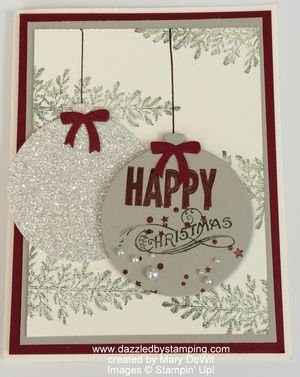 from Cindy Booth
from me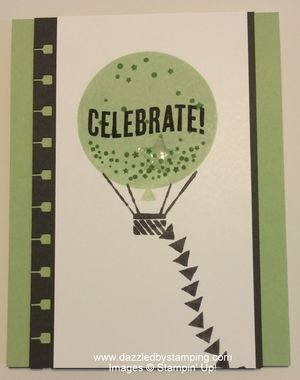 Happy Spring Break, people!
Have a great week off!!
Remember, if you can fall in love with a project, you can learn to create it! Here to help you channel your inner Creative Genius…
Steph
LIKE me on Facebook.
Follow me on Pinterest.
Subscribe to my FREE newsletter, and receive my "5 Tips for Making Fabulous Hand-Stamped Creations."