Yes, more cards!!! And we're not even done yet with these beauties!!
#9 Cindy Booth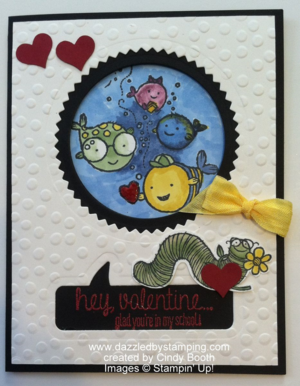 #10 Diane Bow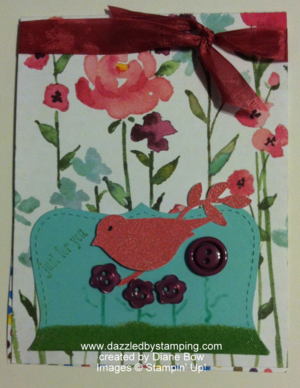 #11 Connie Good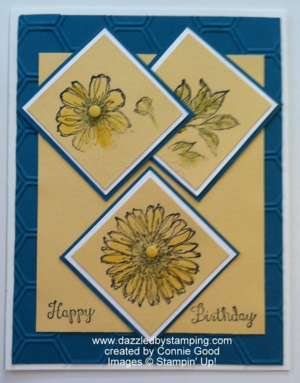 #12 Lea DeMaagd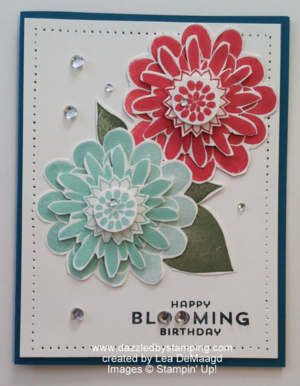 There's one more set of cards coming Monday.
Have a fabulous weekend!!
Oh! And Happy Valentine's Day!
Remember, if you can fall in love with a project, you can learn to create it! Here to help you channel your inner Creative Genius…
Steph
LIKE me on Facebook.
Follow me on Pinterest.
Subscribe to my FREE newsletter, and receive my "5 Tips for Making Fabulous Hand-Stamped Creations."