I still have more to share!
I love these ideas! But I don't have the cards in front of me….
Not sure of the colors from the pics, so you'll just have to guess–or use any sample as a sketch.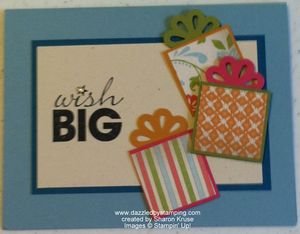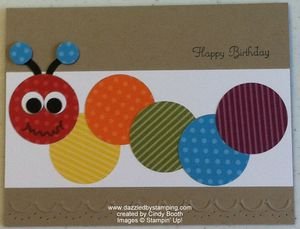 If you have some ideas of your own, post them to Pinterest! I'd love to see them!
Have a great day!
Remember,
if you can fall in love with a project, you can learn to
create it! Here to help you channel your inner Creative
Genius….
Steph
LIKE me on Facebook.
Follow me on Pinterest.
Subscribe to my FREE newsletter, and receive my "5 Tips for Making Fabulous Hand-Stamped Creations."